College Recruitment
# NBYMP
As a basketball athlete (and parent) it is important for you to understand what makes you desirable to coaches either at the high school / prep or university level across North America. In addition, you should understand what the academic requirements are to reach each level. We can help!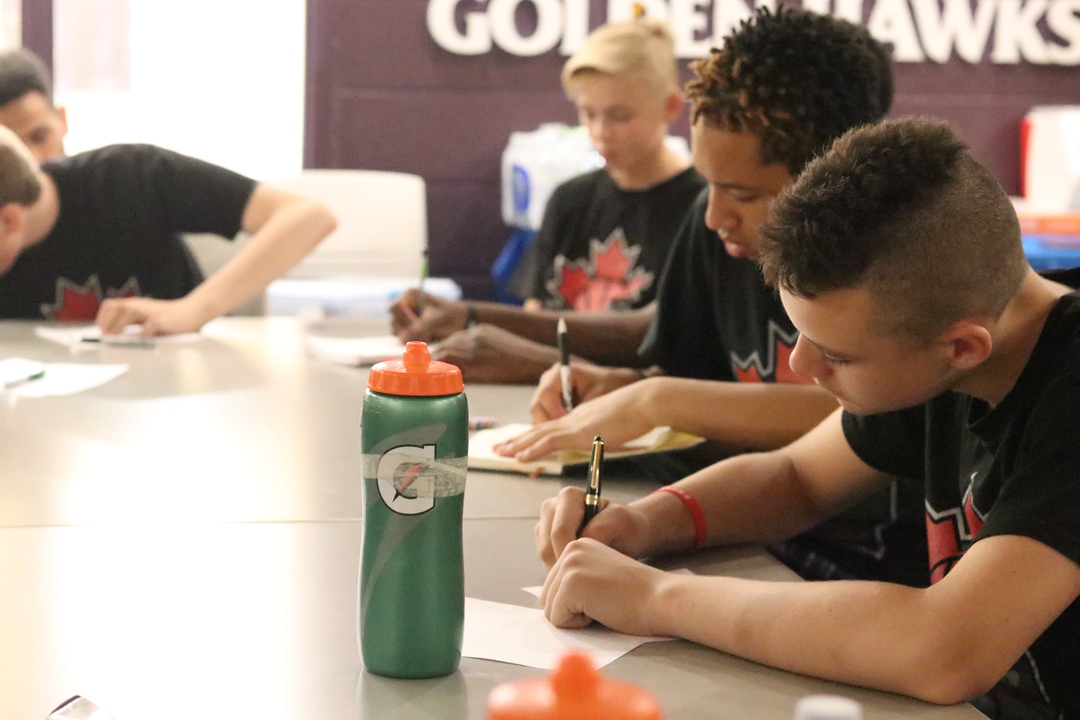 Learn more about Sharon Butler
Sharon Butler is the founder and CEO of Coach Mom, an initiative created through real-life experiences. As a Canadian mother and basketball coach herself, Sharon was faced with an onslaught of conflicting information when preparing her own son for American Prep School. It was through this process that Sharon realized just how complex and difficult preparation for this goal can be, which prompted her desire to share not only her first-hand experiences but her wealth of knowledge pertaining to this subject.