National Basketball Youth Mentorship Program
Welcome
The NBYMP is an innovative, non-profit platform that provides coast-to-coast professional guidance, education, and programming for youth in Canada.
NBYMP Mentorship with WNBA's Kayla Alexander and mentee, Monica!
Our Mentors take great pride in knowing that they are positively impacting the lives of youth across Canada and they have all agreed to give back to the next generation of athletes both on and off the court!
Why Join the NBYMP?
The National Basketball Youth Mentorship Program
Free guidance from Pro Athletes / Coaches
Mental Performance Consulting
On-Court Skill Development (Summer)
Year Round Events (eg. Raptors games)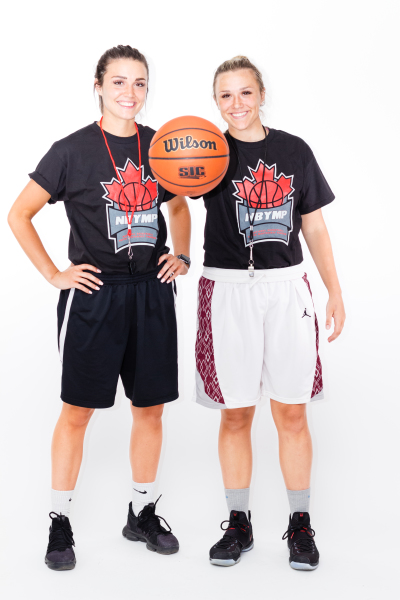 Click Below to Register for FREE!
Must be 19 years old or younger. Parents can register on behalf of child(ren)
NBYMP Workshops
 "The weekend workshop was absolutely fantastic. My son was asking to go again before we even left the parking lot" – Parent
"It was great to get NBYMP into Brockville to work with our players. Every kid I talked to said they loved every second of the Workshop." – Coach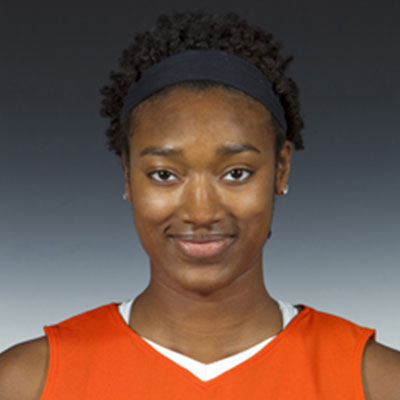 Kayla Alexander
PRO LEAGUE: WNBA
Nick Wiggins
PRO LEAGUE: Brazil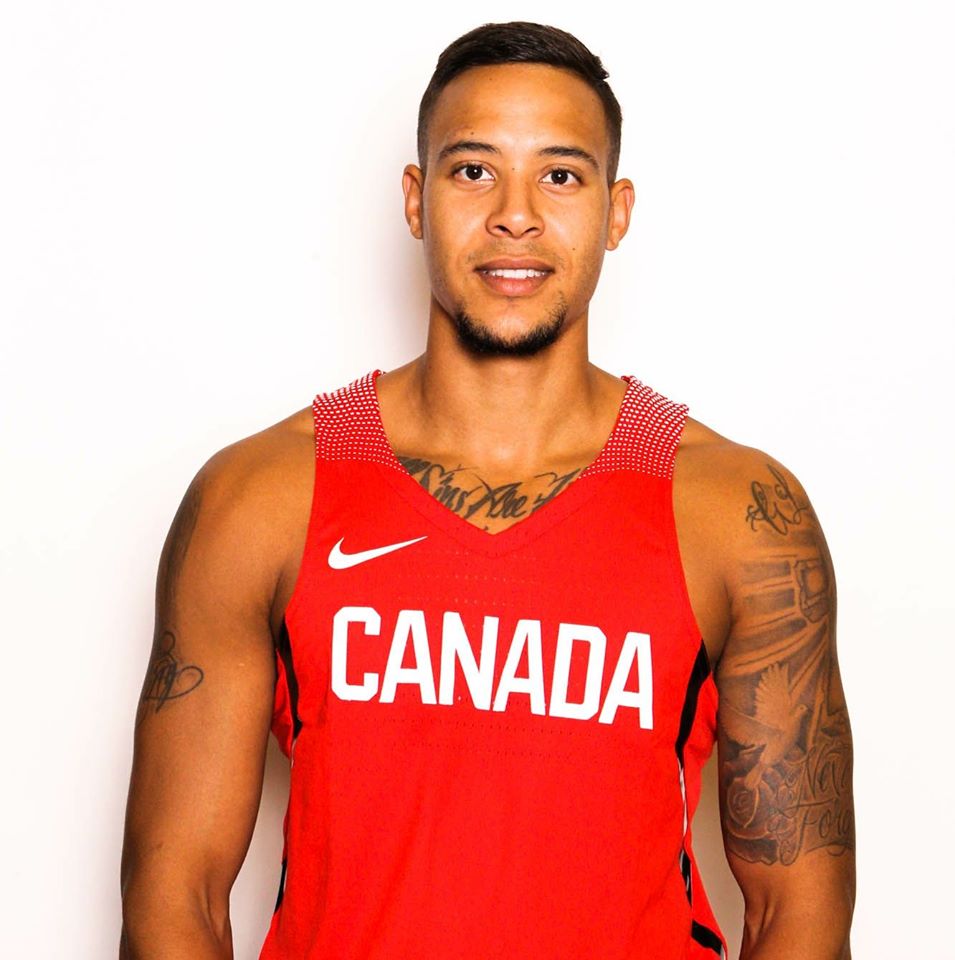 Joel Friesen
PRO LEAGUE: Ukraine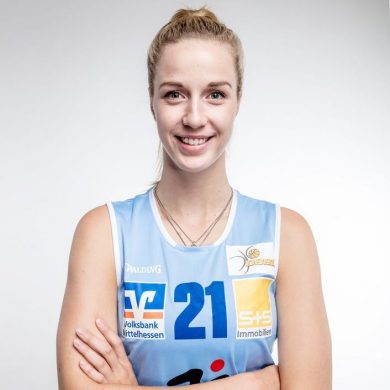 Alex Kiss-Rusk
PRO LEAGUE: Germany (DBBL)
Hometown: Beaconsfield, QC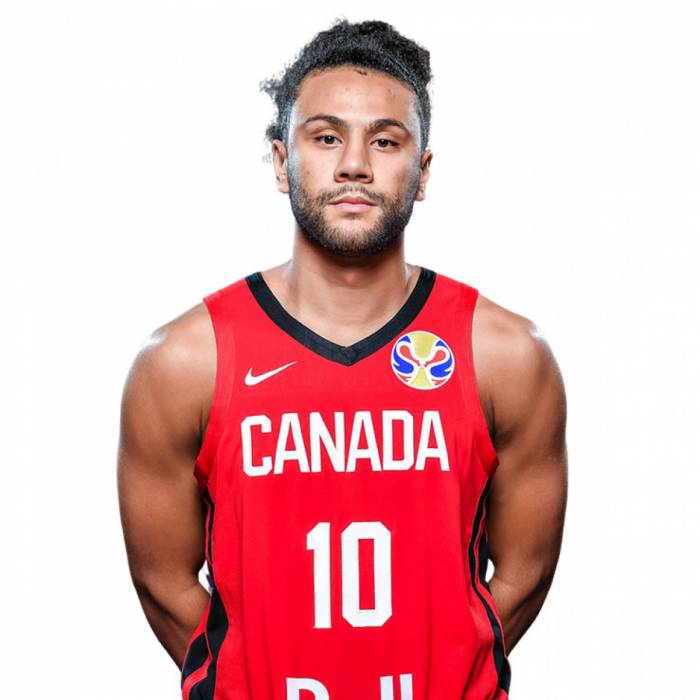 Kaza Kajami-Keane
PRO LEAGUE: Netherlands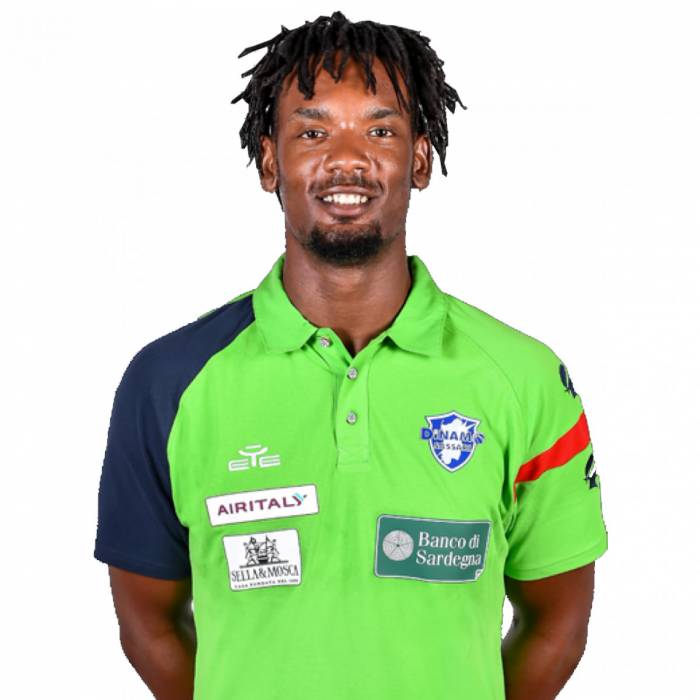 Dyshawn Pierre
PRO LEAGUE: Italy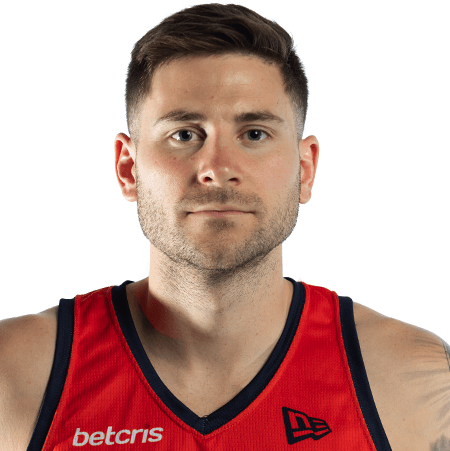 Marek Klassen
PRO LEAGUE: Ukraine
Hometown: Abbotsford, BC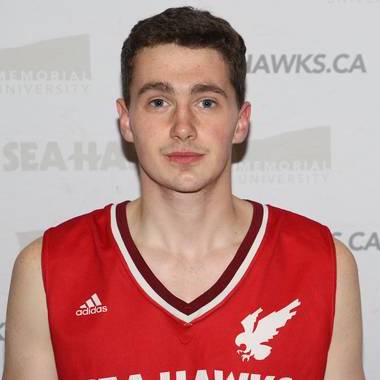 Cole Long
UNIVERSITY: Memorial University (USPORTS)
NBYMP in the News!
Check out news about our program in local news outlets!
Canadian Basketball Journeys
"Empowering families through stories, perspectives, and love!"
Purchase your copy of "Women For The Win" (Volume 1) today! Co-created by Kevin Wilson (Founder of the NBYMP) and Alison Canning (Founder of Let's Get Together!). 
"Women For The Win" features some of the most legendary and iconic female basketball athletes and coaches in the country including, Natalie Achonwa (WNBA), Kayla Alexander (WNBA), Bridget Carleton (WNBA), Chantal Vallee (Pro Basketball Coach), and many more!!
To learn more and to order your copy, click below!