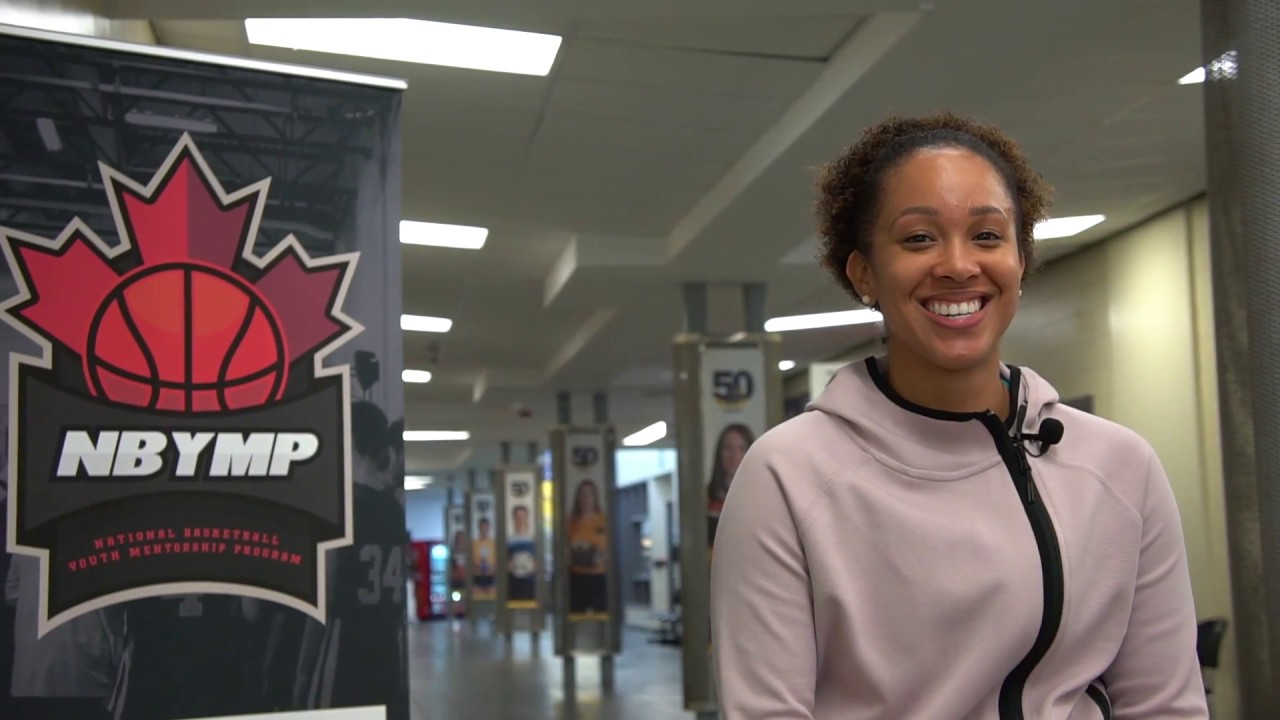 NBYMP Testimonials
Hear from other parents and youth about their experiences within the NBYMP! Also hear from high-level Canadian professional basketball athletes, university/college athletes, and high-level Coaches about why the NBYMP stands out from the rest! We value all opinions, feedback, and testimonies, and take great pride in delivering the best experience for all youth, parents, coaches, and staff involved. To submit your testimony, contact us TODAY via email so that we can share your story!
Aych Hamaoui – Humber College Women's Coach
Alisha Tatham – Olympian (Canadian Senior Women's National Team)
Jena Yumol – Brock University Women's Basketball Alumni
Julia Hanaka – 2nd Year Athlete – (McMaster University Women's Basketball)
Hilary Hanaka – 5th Year Athlete – (McMaster University Women's Basketball)
Jill Straton – (Pro Athlete – University of Toronto Grad)
The weekend workshop was absolutely fantastic. My son was asking to go again before we even left the parking lot. This program is unique in that there is a strong emphasis on healthy development both on and off the court. The education component is comprehensive and engaging. There were plenty of challenging drills, great games and scrimmage opportunities. The coaches were incredible role models with many positive messages to share throughout the weekend. They had endless energy and enthusiasm and a wonderful rapport with the kids"
My daughter was enjoyed the two full day mentoring program. 8 hours on and 8 hours off the court. She enjoyed hearing about the guest speakers experiences, challenges and how they overcame them. Great Program
The weekend basketball workshop was amazing!! I had two of my sons participate (5 and 8 years of age) and they both had so much fun, gained new skills, confidence and lifelong connections. The team of mentors and coaches go above and beyond to make sure everyone's need are met. They provided a thorough program of training and education and kept all of the participants engaged throughout. It was inspiring to see a true "team" at work! They are great mentors and role models.
My son attended a camp this past week end, and came home so excited. This camp opened his eyes to other areas of being an athlete. It also helped with self awareness and confidence. The staff continued to remind kids to hold their heads high. Also, he came home with new skills to work on. We will definitely be attending again! Highly recommended. Great job