NBYMP CollaborationS
#NBYMP
The NBYMP prides itself on building, maintaining, and growing strong partnerships and collaborations. We understand the value of teamwork and truly believe that we can accomplish more "together" as opposed to trying to reach certain goals individually. As a result of strong collaboration, our youth have enjoyed a multitude of positive and life-changing experiences both on-and-off the court.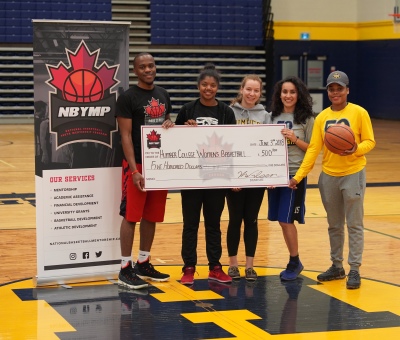 Canadian Colleges/Universities
In a very short time, the NBYMP has collaborated with many Canadian Colleges and Universities, and their respective athletic departments. The reason why we value these collaborations, is because we understand that these identities work daily to improve the lives of youth, families, and businesses within their respective community. By sharing similar values, we hope to build on the great foundation that these Colleges and Universities have already put in place.
The NBYMP has recently collaborated with Maple Leafs Sports and Entertainment (MLSE) to provide positive and life-changing experiences for the NBYMP youth and families! Many youth and families, unfortunately, cannot afford to attend a Toronto Raptors game but with this collaboration, NBYMP Mentees are now able to affordably enjoy great basketball entertainment while meeting some of their favourite players in the process! Follow our social media pages for updates on NBYMP + MLSE events for youth and families.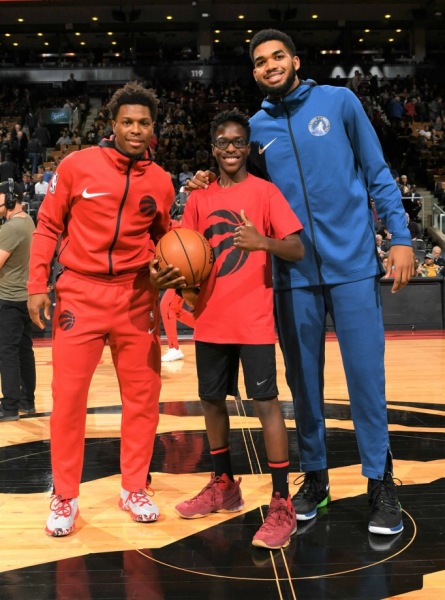 Click Below to Register for FREE!
Must be 19 years old or younger. Parents can register on behalf of child(ren).
Microsoft Canada
The National Basketball Youth Mentorship Program
Our collaboration with Microsoft Canada provides unique experiences for youth within the NBYMP. Digital literacy, gaming experiences/tournaments, Back to School Events, are just a few initiatives that not only help our youth but help to shape a better 'tomorrow' for the next generation. To see and learn more about our collaborations with Microsoft, follow us on our social media pages! In addition, check out the video below of our 2nd annual NBA 2K19 Launch Event / Tournament!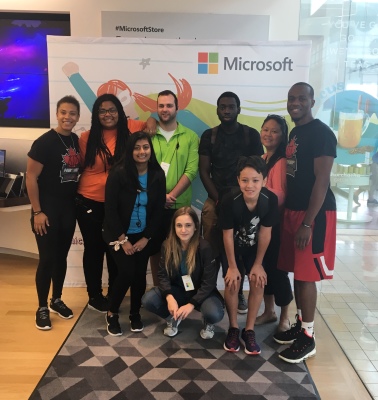 Microsoft + NBYMP
NBA 2K19 Youth Tournament Video
Want to Collaborate with the NBYMP?
Have an NBYMP Mentor at Your Event
NBYMP Professional Sport Collaborations
NBYMP Provincial Collaborations
NBYMP Academic Collaborations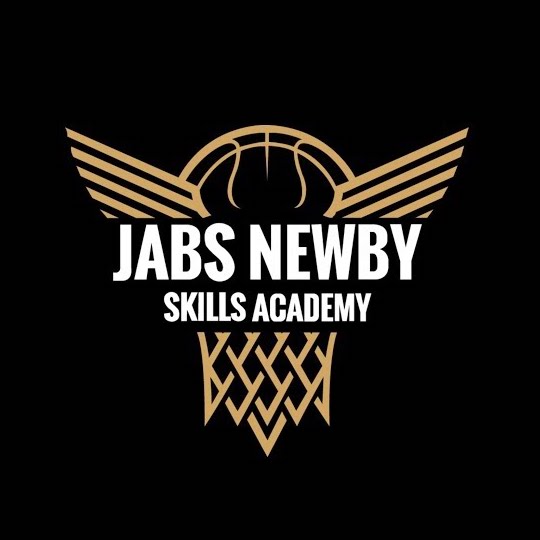 Jabs Newby Skills Academy