NBYMP Apparel

Welcome to our new NBYMP Apparel store in partnership with Ball In The 6! 
All proceeds from NBYMP Apparel will help to sustain our FREE mentorship services for youth
For all NBYMP Apparel related inquires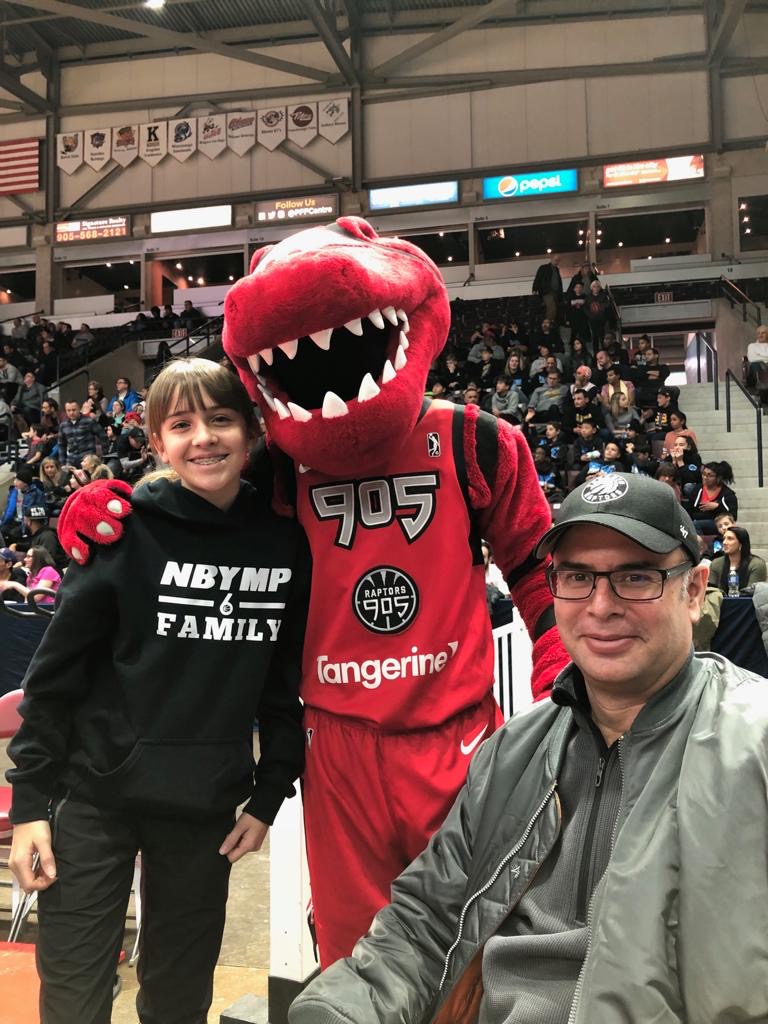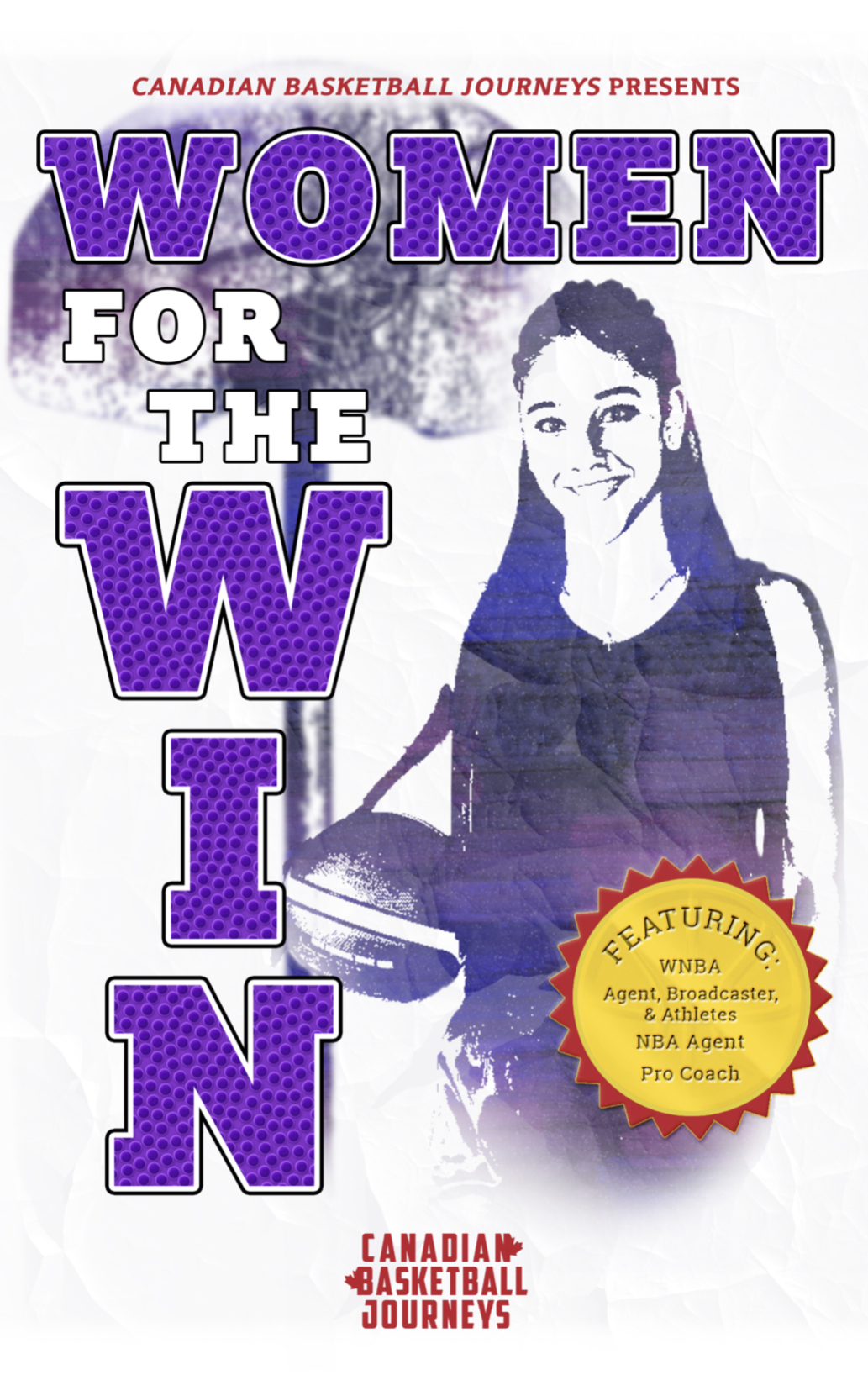 Canadian Basketball Journeys
"Empowering families through stories, perspectives, and love!"
Purchase your copy of "Women For The Win" (Volume 1) today! Co-created by Kevin Wilson (Founder of the NBYMP) and Alison Canning (Founder of Let's Get Together!). 
"Women For The Win" features some of the most legendary and iconic female basketball athletes and coaches in the country including, Natalie Achonwa (WNBA), Kayla Alexander (WNBA), Bridget Carleton (WNBA), Chantal Vallee (Pro Basketball Coach), and many more!!
To learn more and to order your copy, click below!