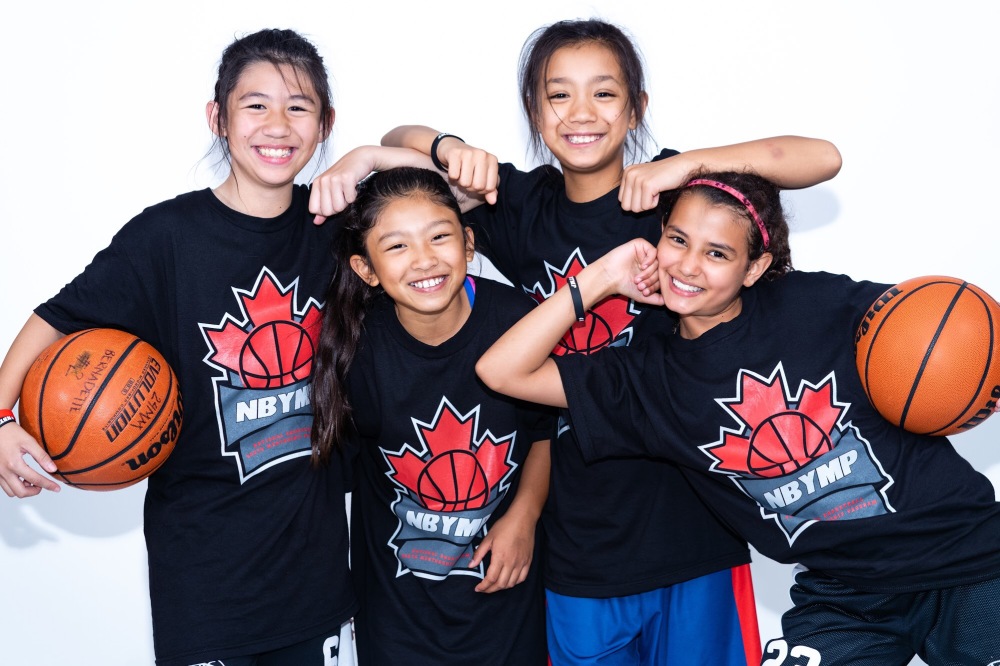 Mentorship
The NBYMP has Mentors that currently play at the professional level (e.g. NBA, European leagues, etc.) and at the college/university level (e.g. CCAA, USPORTS, NCAA). We also have mentors that are high-level Coaches and Public Figures within Canada. All of our Mentees are able to contact our mentors for FREE and can EXPECT a response!
Basketball Workshops
Youth are able to meet their Mentors face-to-face through our NBYMP Workshops which are located in various cities across Canada. These NBYMP Workshops are designed to develop youth from a holistic standpoint by incorporating on-court instruction (50%) and off-court instruction (50%) on topics pertaining to Nutrition, Financial Literacy, Sport Psychology, and much more!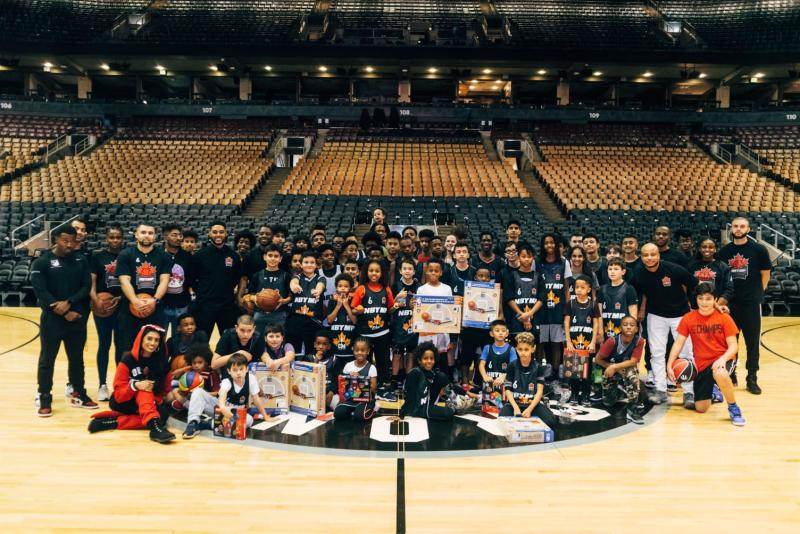 Athletic Development
NBYMP youth have direct access to our strength and conditioning coaches, physiotherapists, and sports physicians, who take pride in performance optimization. Learn more about how to mitigate injuries, plan your exercise routines in-and-off season, and much more!
Sports Psychology
NBYMP youth have access to our Mental Performance Consultant who optimizes performance through the delivery and education of mental skills!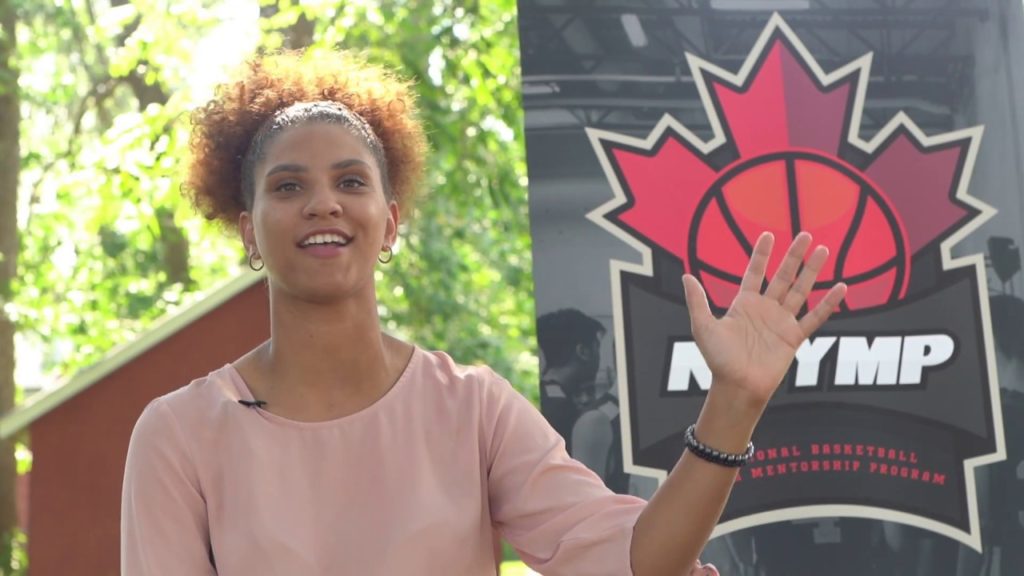 Spiritual Development
We understand that by you being a young student-athlete, this can lead to many distractions, temptations, and can really take you away from your spiritual foundation. Connect with our Spiritual Development Coaches to learn how to grow / practice your faith!
Year-Round Events
Raptors games, NBA 2K tournaments, Holiday events, and MUCH more! We aim to provide our youth with the most positive and most life-changing events all year-round!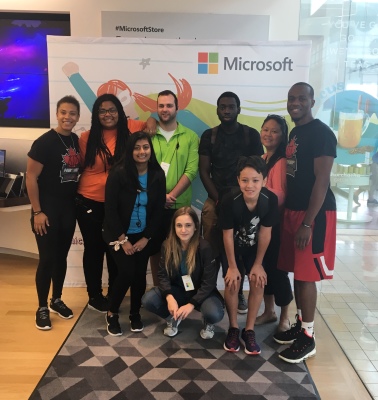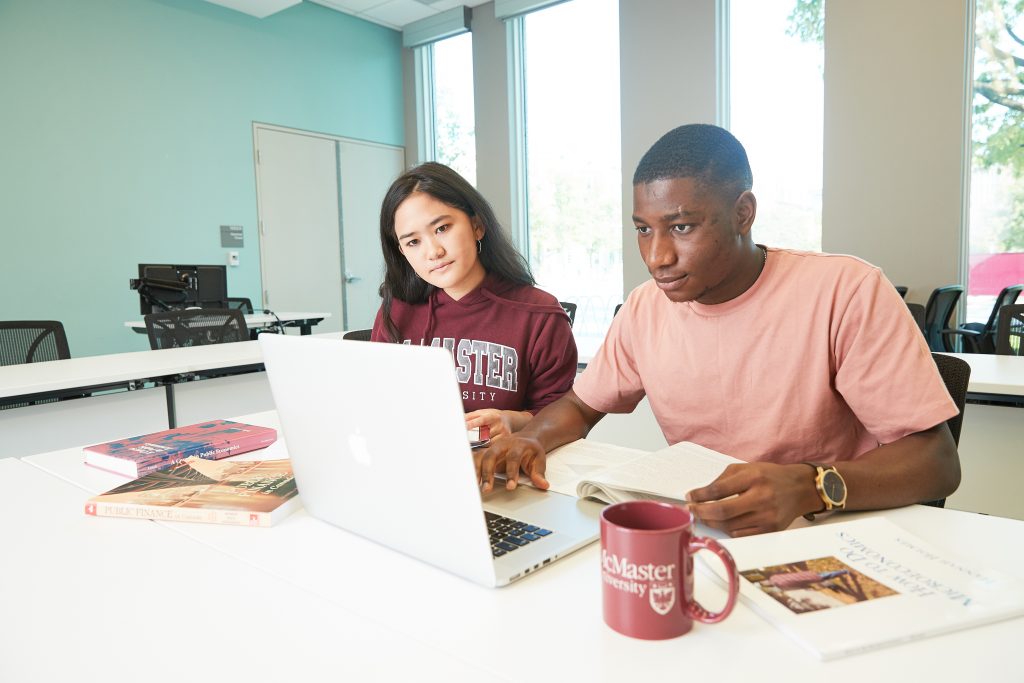 Academic Assistance
(NBYMP Foundation)
In direct partnership with the NBYMP Foundation, we offer FREE tutoring services for youth!
University Funding
NBYMP youth are eligible to receive grants and funding towards their post-secondary education through our newly formed non-profit, NBYMP Foundation!